Got reservations about working in a boring, stuffy accountancy practice?
Us too.
That's why we've built Red76, anything but your typical old-fashioned accountants.
When you choose to join our team, you become part of a friendly little family. We all have our own little quirks and differences that make us unique and that's part of what makes it fun. Here you'll be celebrated for your strengths and supported where you need it.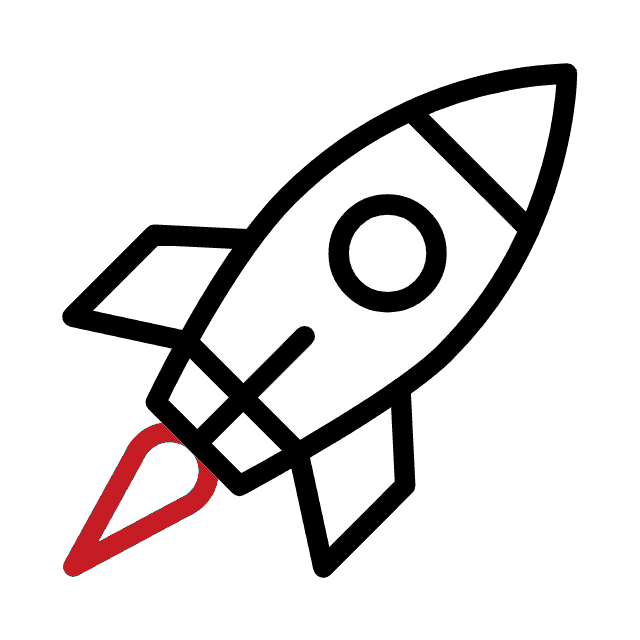 We encourage our team mates to grow, both professionally and personally. We enable colleagues to do additional qualifications that look great on their CV and enable us to serve our clients more effectively.
Or if this section is blank, but you want to join our tribe, send a speculative CV to office@red76tax.com.